Automatic Order Import
In this weeks 'Top Tip Tuesday' post we will be covering One Stop Order Processing's feature to Automatically Import orders.
The Issue
You need access to your orders to process them, either throughout the day or at specific times of the day. Downloading orders can be time consuming, so ideally you want them to be available just when you need them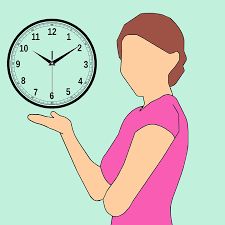 1StopOrder's Solution
Orders can be imported from your selling channel every so often or at times chosen by you, you can set it up to download every so often (so 30 minutes, 10 minutes and so on), at certain times of day (8am, 1pm and 3pm for example), they are then ready for you to process exactly when you need them.

How it Works?
One Stop Order Processing can connect to your selling channels via an API connection, you then define your schedule based on your order processing requirements and One Stop Order Processing downloads your orders for you based on your schedule. You can schedule each of your selling channels, so there is no need for you to go to each one and collect your orders, our software will manage them all for you in the background.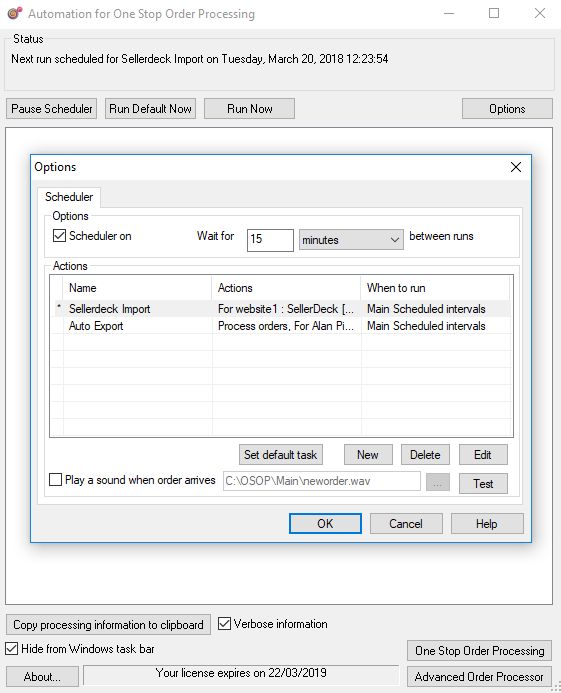 Extra Tip?
Combine the automatic import with Automatic printing so every time you receive a new order the invoice will print on your printer.